Thank you for choosing Photodotedit. We do our best to make your images look professionally edited. Always work according to your needs. No matter how difficult they may be.
You can get personalized services. Our team can leave your feedback about the range and quality of editing, and everything that matters to you. We will get back to you as soon as possible.
If you have any questions, we recommend checking out the FAQ section. Because most of the topics are discussed there.
You can also contact our managers via our Facebook page or live chat.
Alternatively, send us a letter at [email protected] e-mail and we will get back to you.
Send Free Sample: [email protected]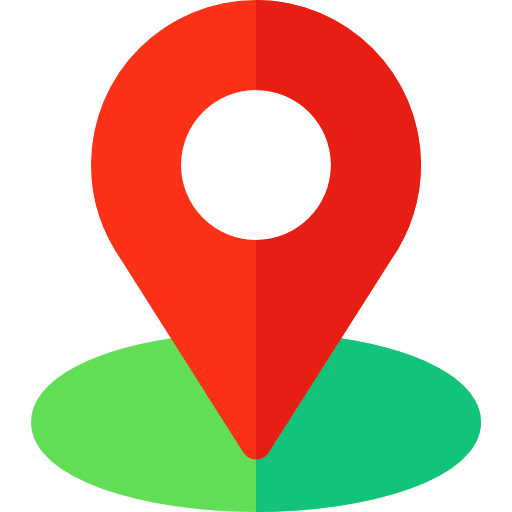 Gurugram
Address: D-120, Saraswati Enclave, Sector 10B, Sector 37, Gurugram, Haryana, 122004, India