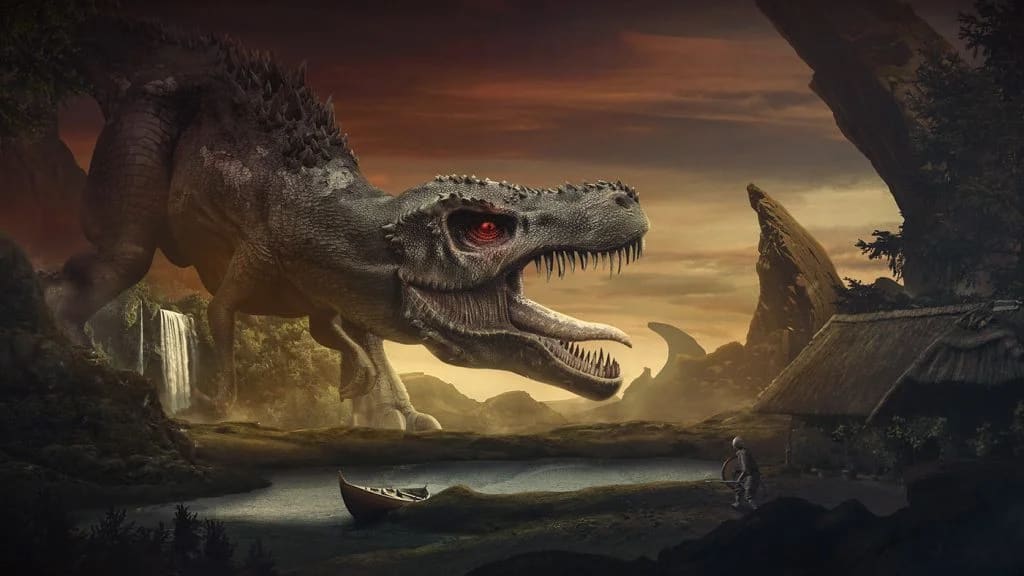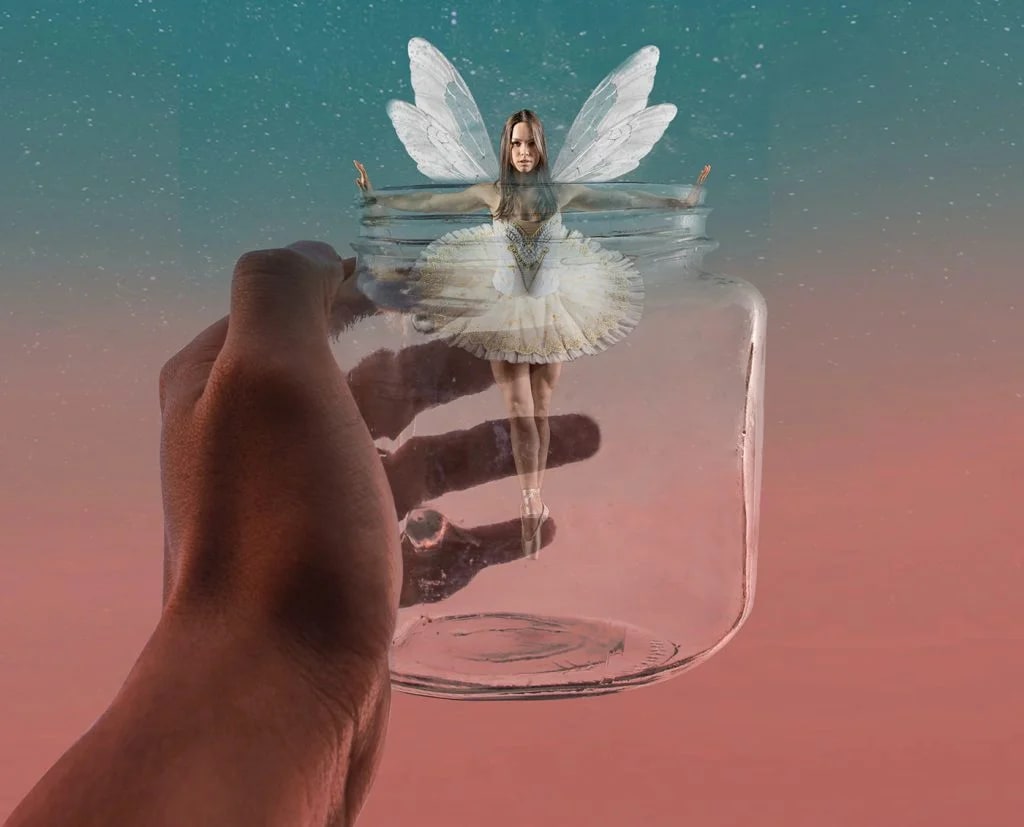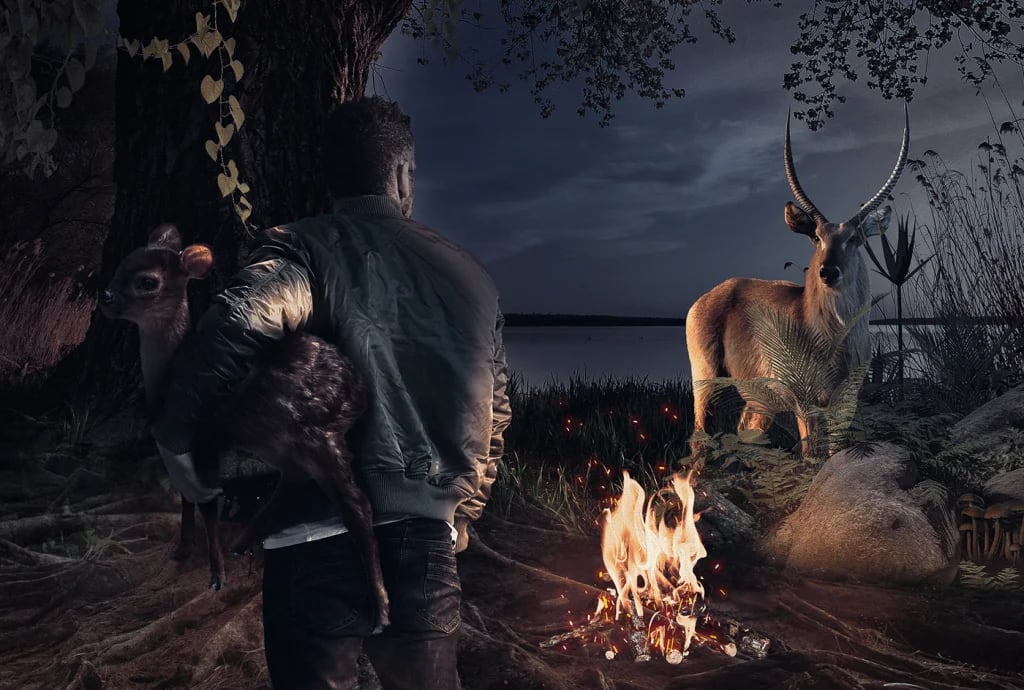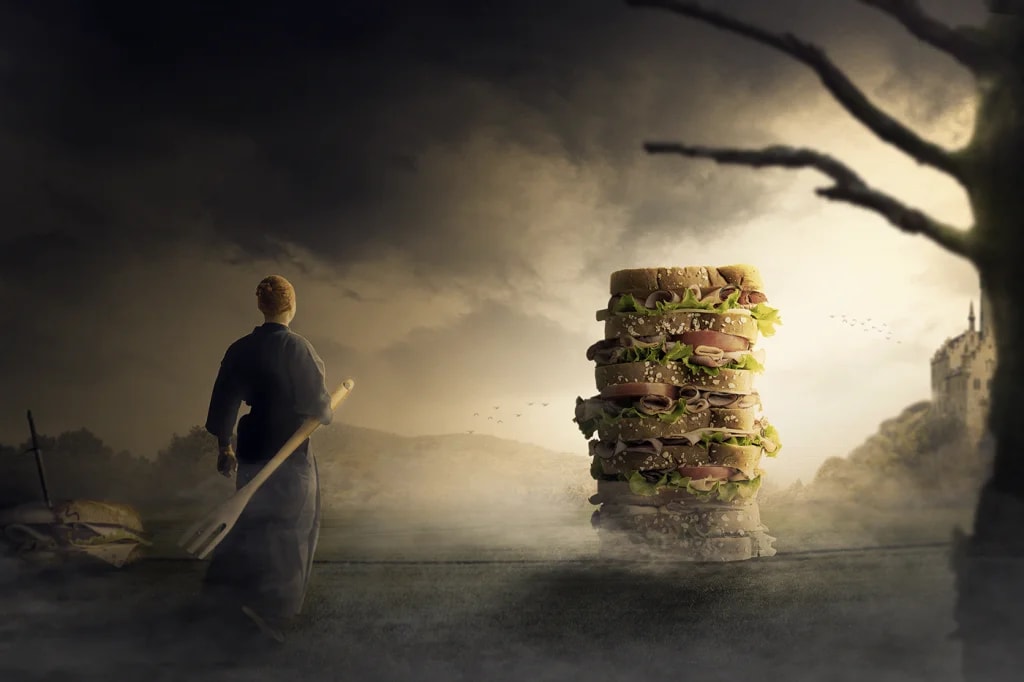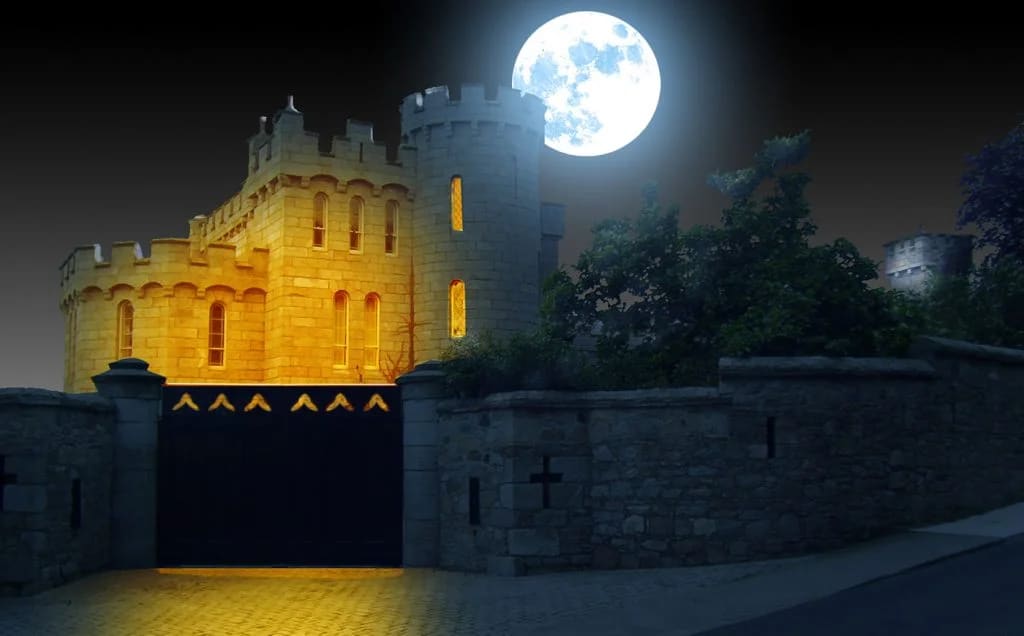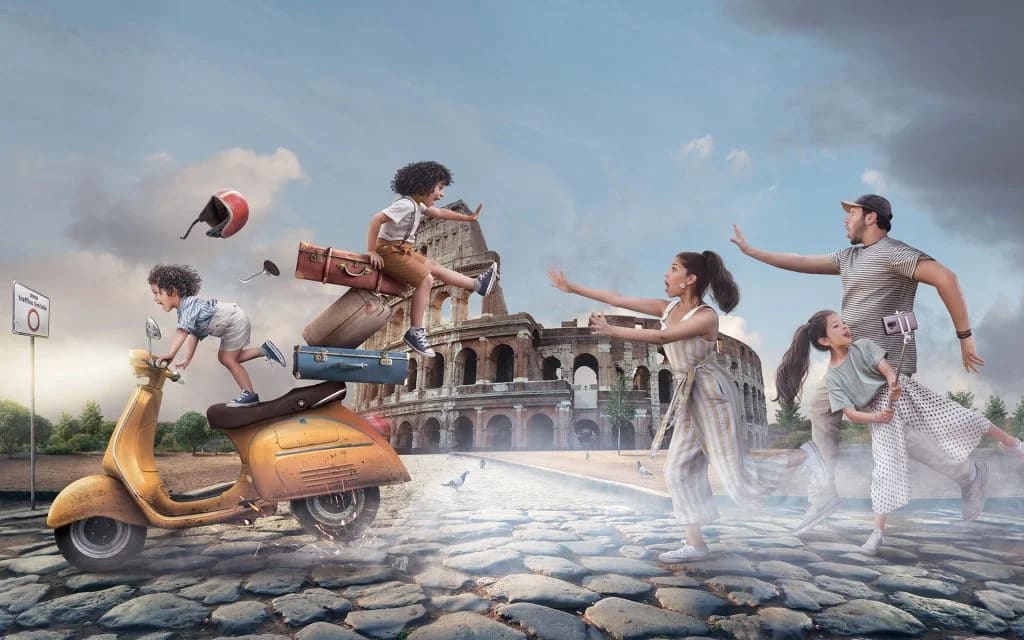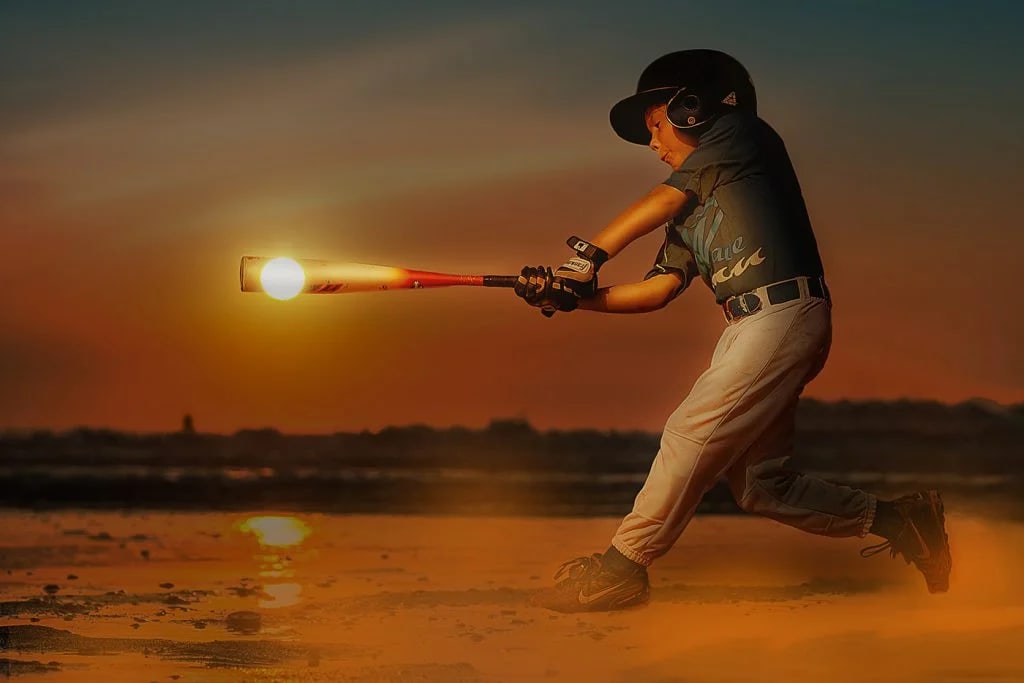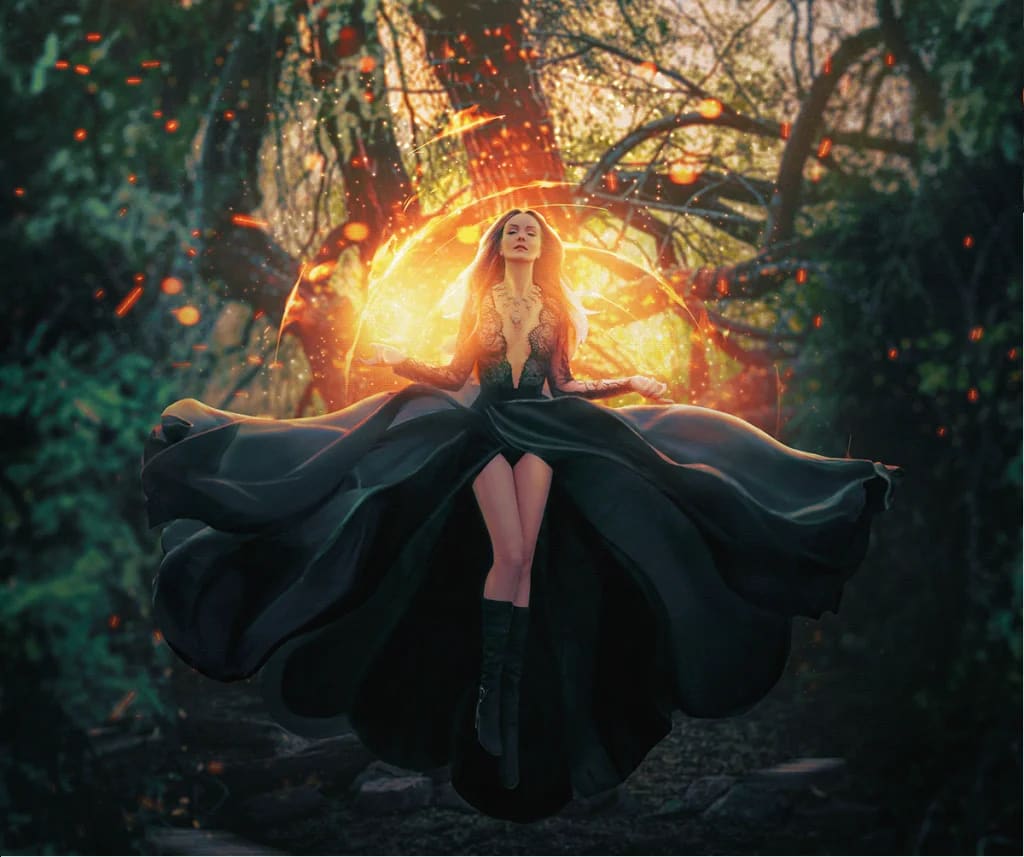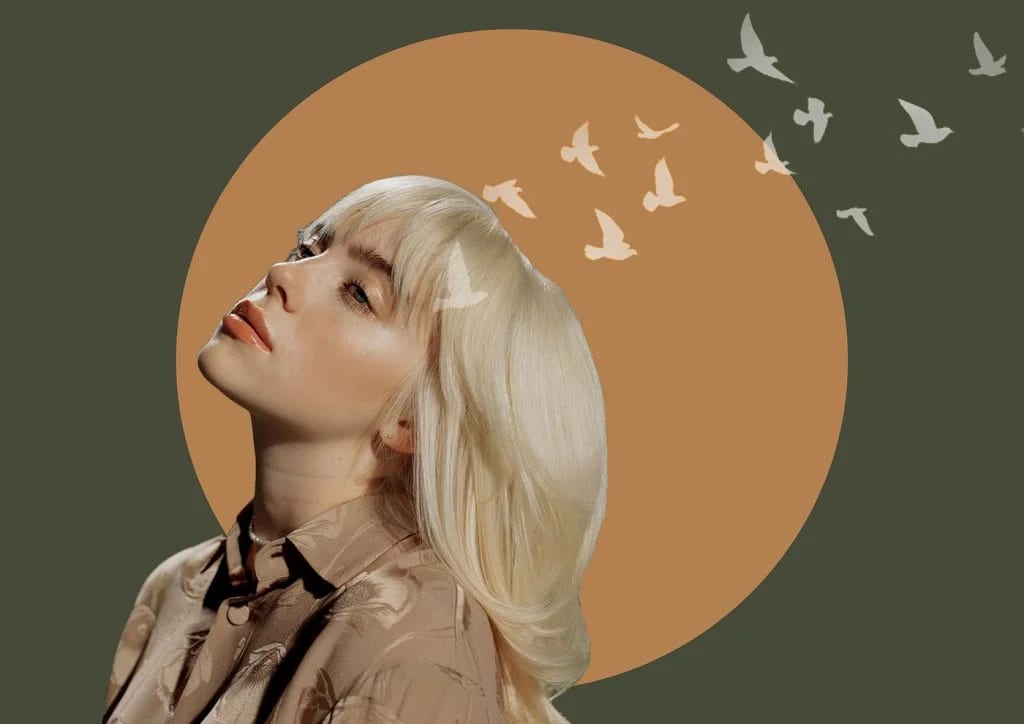 Photo manipulation services
Professional and realistic image manipulation services from $15 – $30 per photo for amateur photographers and creatives. No matter what photo manipulation you need. Head replacement, creative digital drawing, or basic photo manipulation services, our correctors will assist you within several working days.
Want to join a worldwide community of pro photographers that are getting free and becoming successful?
send us pictures for a free trial
Creative photo manipulation service is one of the most innovative and thought-provoking image editing services. Which not only demands skill and experience. Rather it also has the capacity for creative thinking in giving an abstract form. This service can be used for magazines, magazine cover images, product advertisements, etc.
To provide this service, our expert and experienced graphic designers use Adobe Photoshop and Illustrator. But perfect photography may also be necessary before creative image manipulation can work.
The first thing a graphic designer should think about is this. what he wants to make. Will these pictures convey a message, some information people need, or my laughter? Creative image manipulation makes it possible to bring your imagination to reality. You can do anything with this skill by combining your imagination like a storyteller. Because an image can express a thousand words.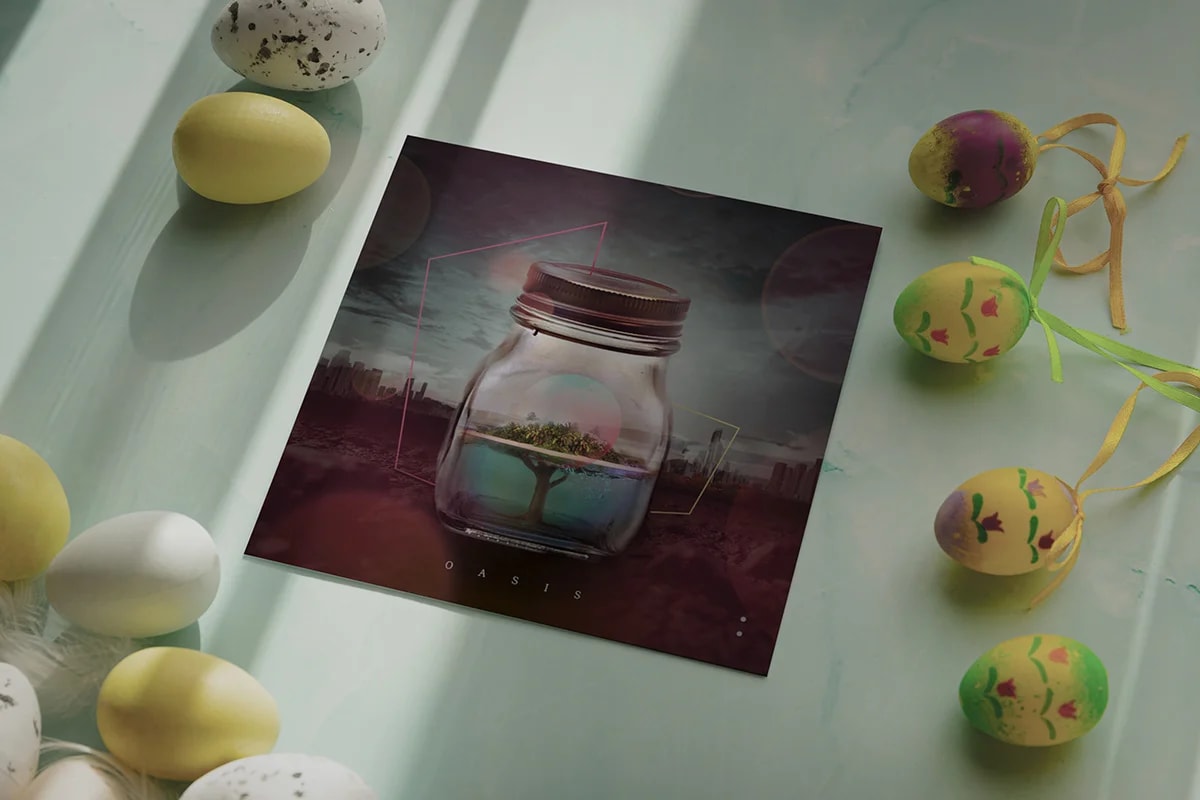 Photo Manipulation Services We Provide:
Changing Image Background – $1.5 – $4 per photo. 
Our team can change the background of any photo by turning it into creative or original. We'll crop a photo and place it on the background you really need in Photoshop.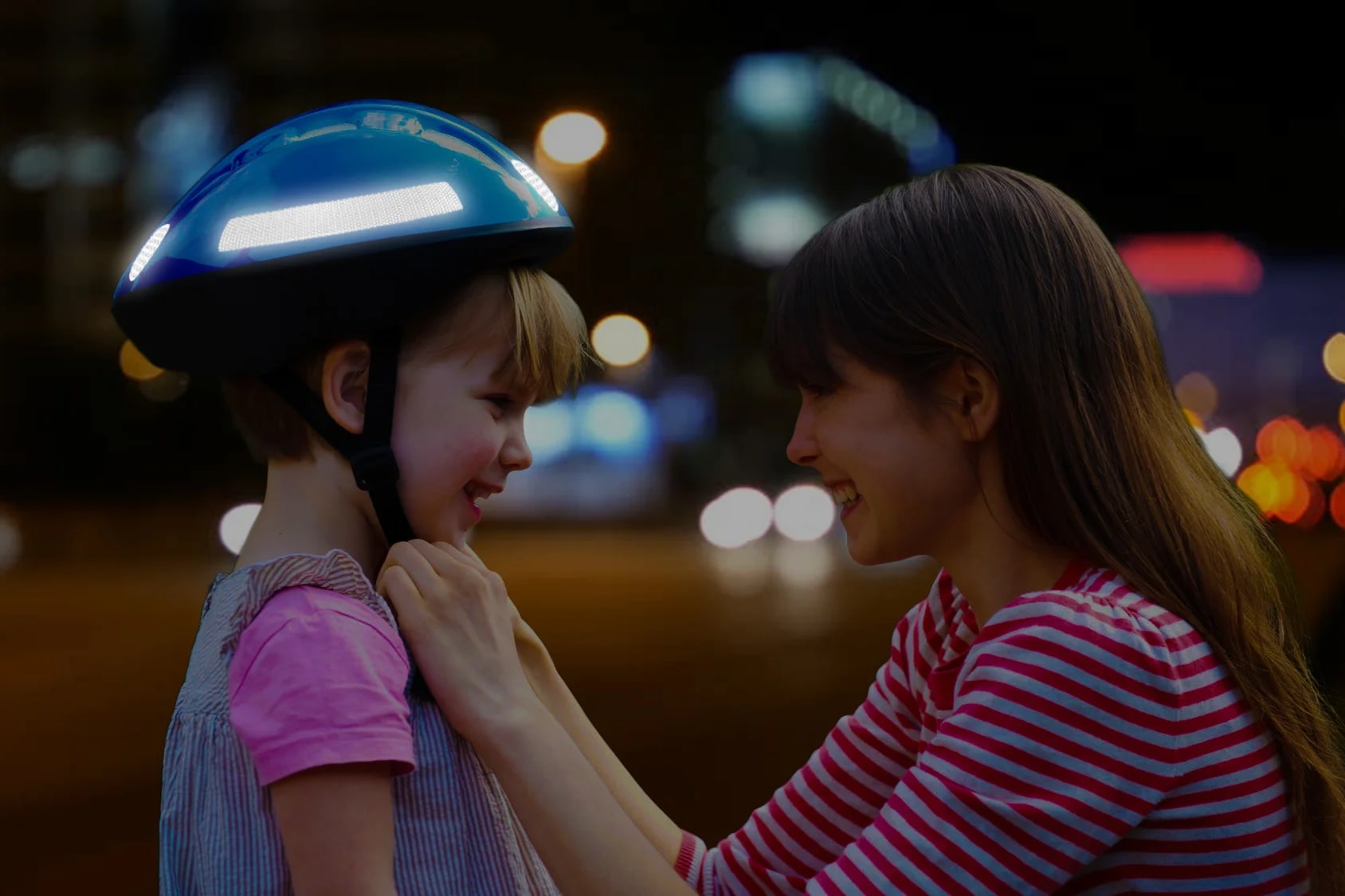 Sketch, painting, photo transformation into Sketch – $4 – $6.
Photodotedit Retouchers provide Portrait photo manipulation services. That is, converting photographs into a sketch, watercolor painting, or cartoon-like drawing to achieve an artistic effect.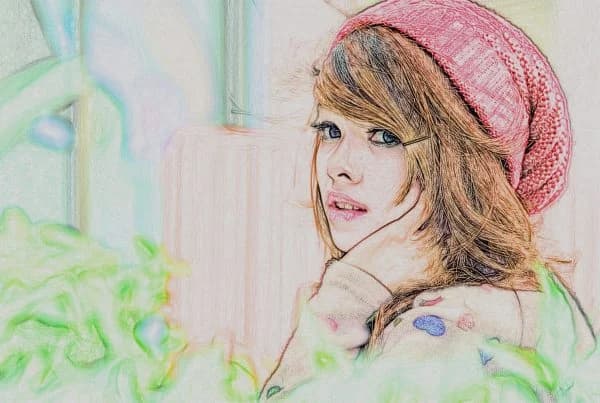 Remove, replace or add an item – from $2 – $5 per item
Photodotedit offers unlimited possibilities for manipulating the objects in a photo. We can replace an object with a new object. Or you can remove it completely. can fill in the blanks. If necessary, we can add 1 or more objects and multiple photographs. Different elements from other resources can also be added.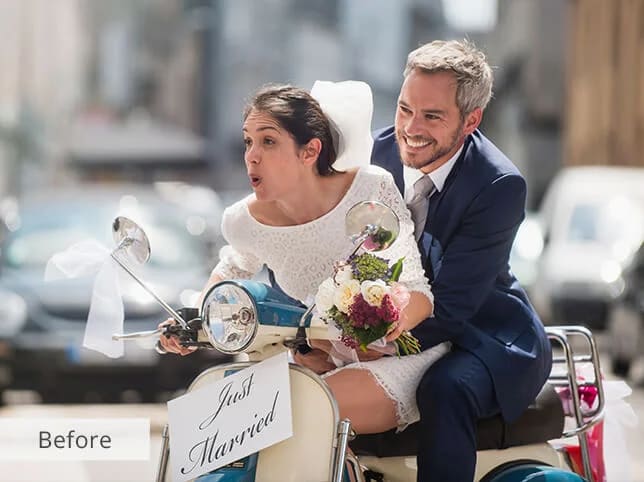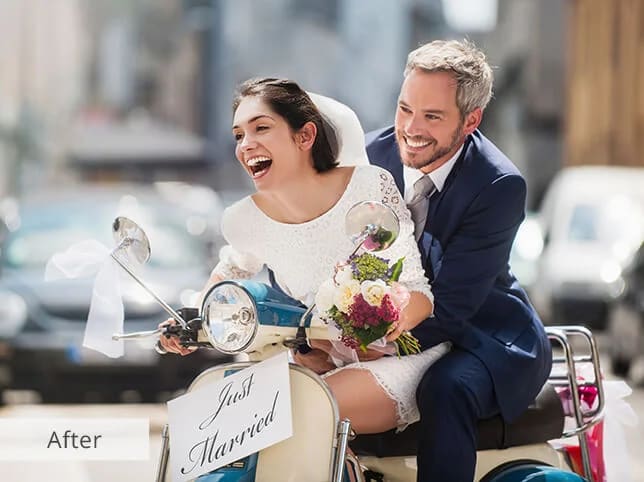 Add or remove people – from $2 – $5 per person
If there is a lack of such a person in your picture. This is important, so we can easily associate this person with another picture. Can adjust color, light, and shadow.
So that the result looks absolutely realistic. Alternatively, if a stranger accidentally enters the frame. So we can remove people from photos.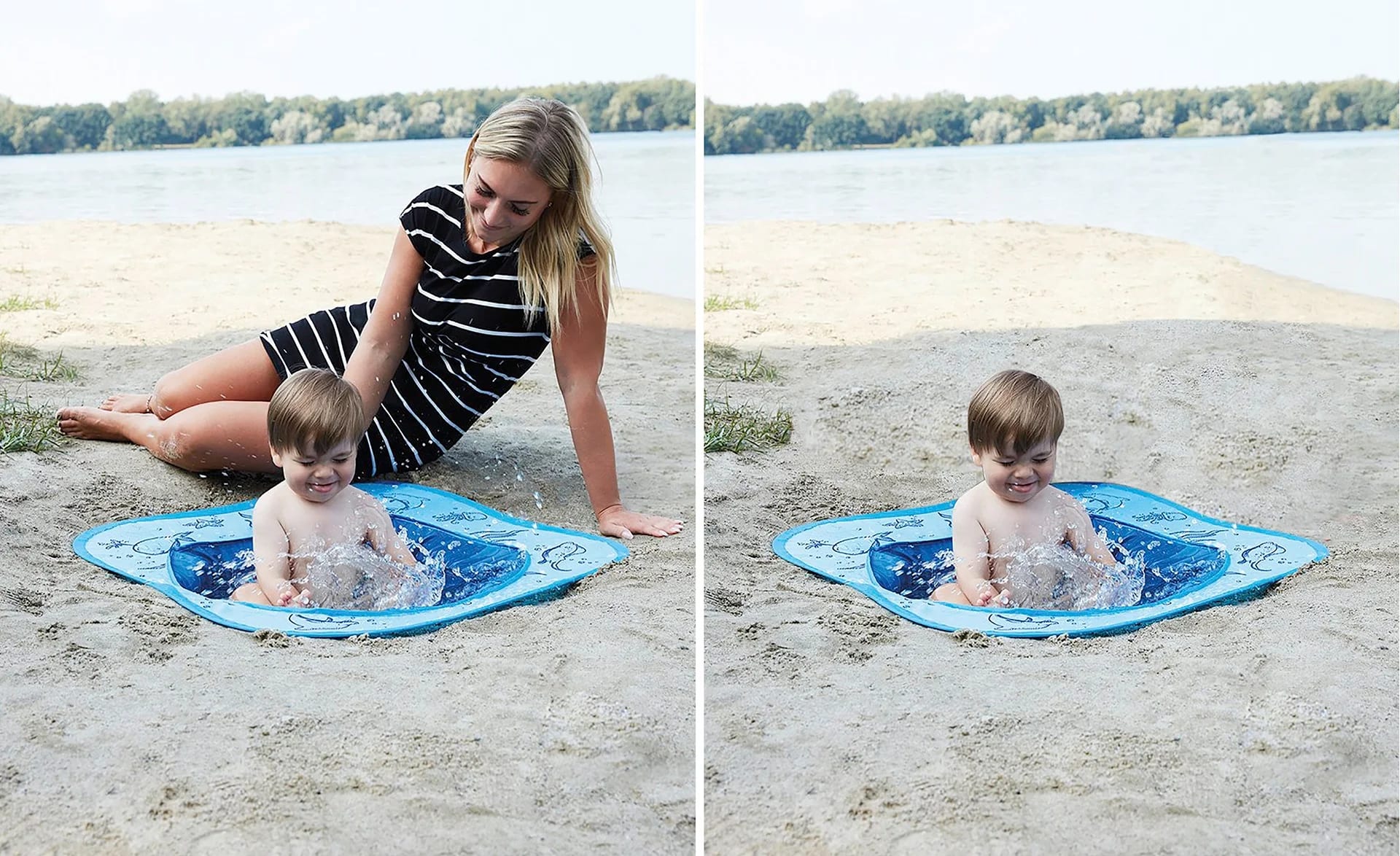 Professional styling and background replacement – $5 – $8.
This image manipulation service can convert your photo into a movie scene. Reformers can draw rare animals or fantastic creatures. Can add any object/background. Make a funny or creative photo manipulation from your images to create a real digital drawing.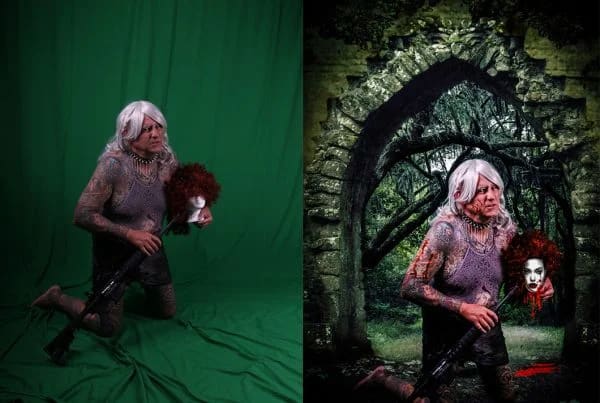 Adding special effects – from $5 – $15 per photo
Creating a professional and natural double exposure effect is not easy. So you can refer Photodotedit experts. We will merge 2 photos of different styles into 1 harmonious image composition. Which will surely garner many positive responses.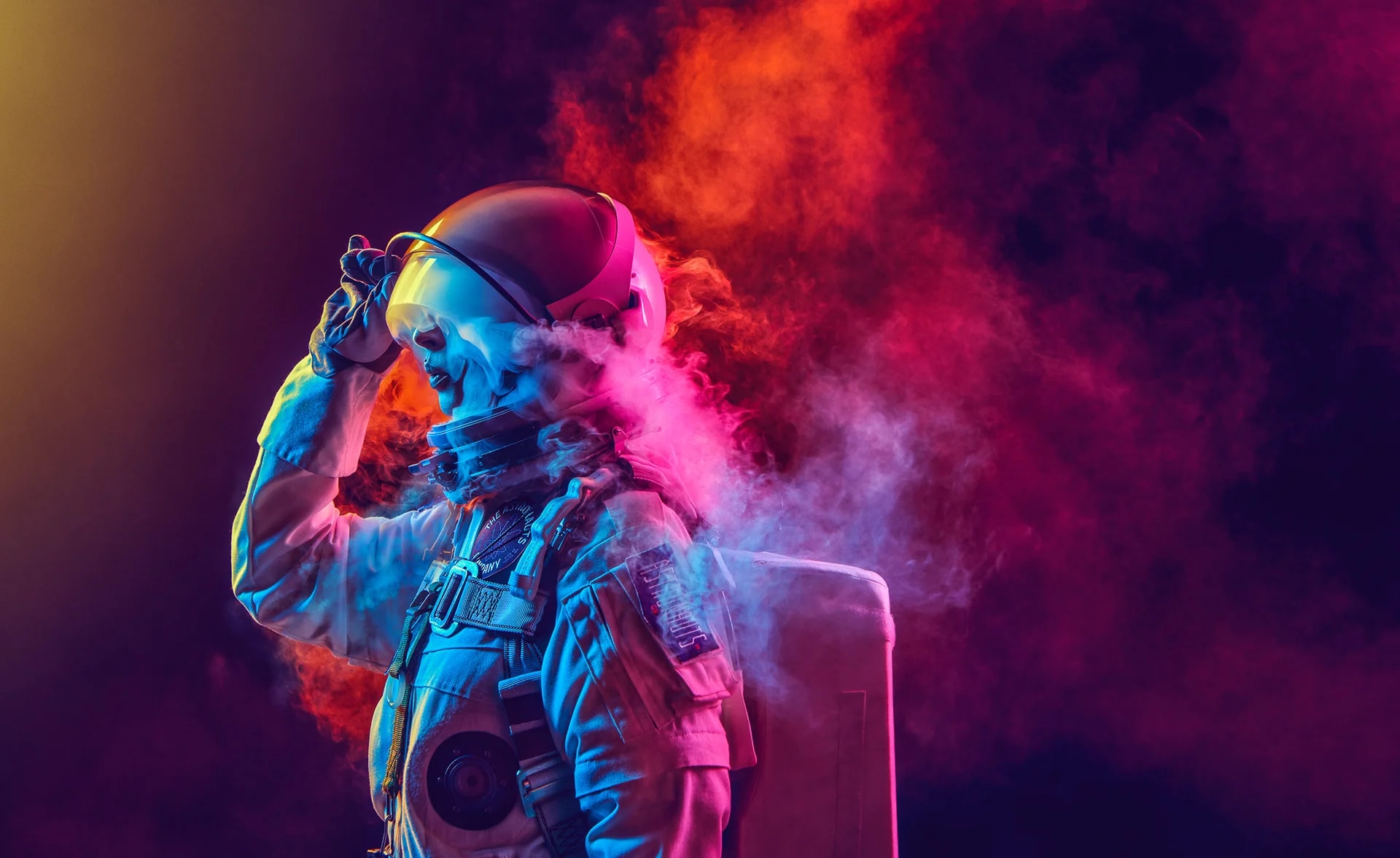 Pin up effect – from $7 – $15 per photo
Pin up effect always looks stylish. This allows an average boudoir photo to be turned into a stylish poster or even a magazine cover. Place your graphic art manipulation order on Photodotedit and we'll give your images that special look.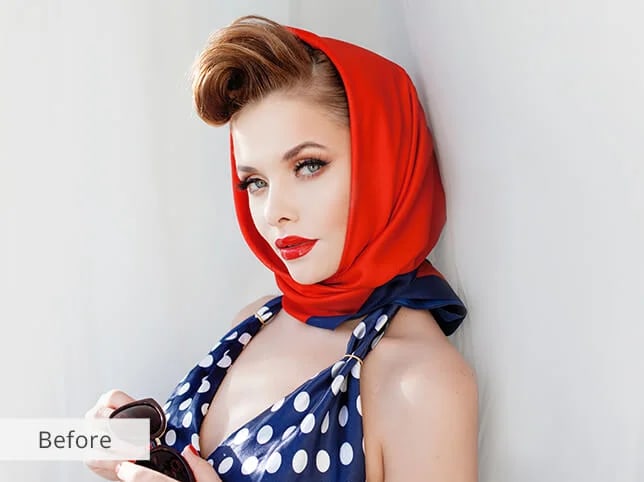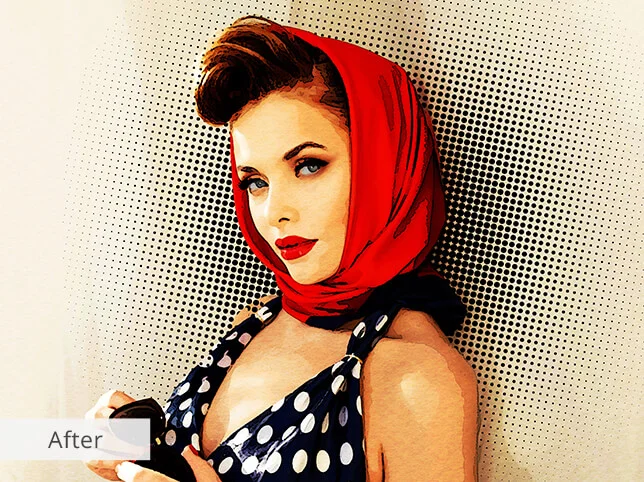 Beauty Photo Manipulation – From $3 – $6 per photo
This photo edit manipulation service includes magazine-level skin retouching, body reshaping and liquifying, streaky hair removal, tone smoothing and symmetry fixing. After beauty photo manipulation is over, you will see absolutely beautiful and glamorous images.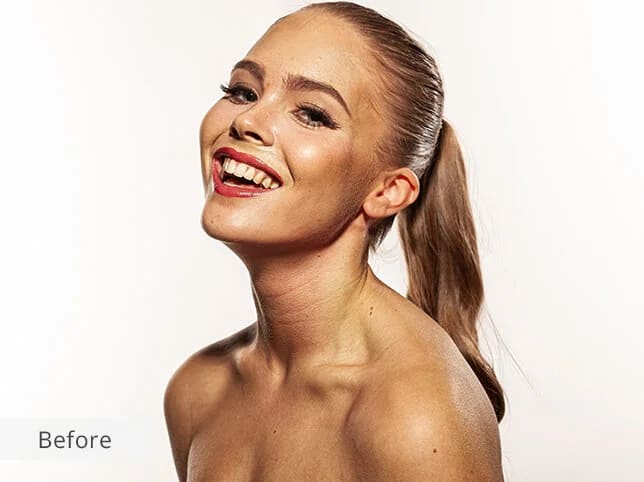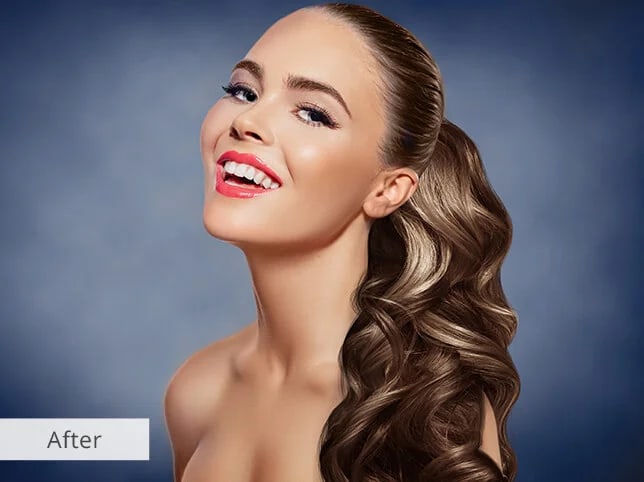 The popularity of photo manipulations is huge. You can find vivid examples of such image modifications in wedding photography retouching, mass media, promotion, advertising, design and other related fields.
Artistic techniques like this take a lot of Photoshop experience and time. Doing everything yourself can be exhausting. This is why many photographers turn to the Photodotedit image manipulation service as a quick way to achieve 100% eye-catching results.
Standard Level
$

3.00 - 5.00

Per Photo
 Photo Compositing
 Removal/Adding/Replacing Objects or People
 Pin Up Effect
 Changing Image Background
 Blemishes/Wrinkles Removing
 Professional Retouching of Models
 HDR/Dodge and Burn Effect
 Perspective Corrections
Contact us
Professional Level
$

5.00 - 8.00

Per Photo
 Standard Manipulation
 Advanced Retouching of Subjects
 Photo Blending, Effects Adding
 Complex Photo Collage
 Basic Image Coloring
 Vintage Effect
 Convert your Images into Sketches, Paintings, or Cartoons
 More than Two Objects/Effects Adding
 Professional Stylization with Several Effects/Objects Adding
 Up to 1 Work Hour
contact us
Creative Level
$

Custom

Per Photo
Professional Manipulation
Complex Photo Manipulation
Merging Big Amount of Images
Complex Image Coloring
Professional Stylization
Many Different Effects/Objects Adding
About 2 and More Work Hours
contact us
Designers need to know various functions in Photoshop like clipping path, masking, color correction, lighting, shadow, reflection techniques to provide image manipulation service well. They have to be familiar with various tools and options like Pen Tool, Lasso Tool, Move Tool, Magic Wand Tool, Brush Tool, Clone Tool, Color Palette, Layer Palette and Adjustment Layer etc. To get the job done right, graphic experts do each creative image manually. They must see the creative works of great designers to develop a sense of imagination.
This service can be used for magazines, magazine cover images, product advertisements, book covers, newspapers, music, advertisements, galleries, etc. Creatively manipulated images used to express something comically or ironically. It can be used to convey any message to the general public. This service can play an important role for marketing or promotion of products. Website logo and banner designs are worthy of the knowledge of creativity. Creative Image Manipulation Importance Skills will give an opportunity to create a web template by which he can run a business by selling these on various online marketplaces.
Relationships are the key to the success of any business and business cards, greeting templates or letterheads, postcards, product brochures, etc. are the means to maintain relationships with customers. Creative graphic designers can provide professional photo editing services to grow your business.
This service can play a role in your social media connections. As a social media person, you can stand apart from others by publishing various creative images along with your content. These pictures have the ability to grab the attention of the readers. In this way, you can increase traffic on your website as well as your business.
Professional Photo Retouching Manipulation Service 
You want to change the color of the eyes of the model. Want to add extra hair, and drag elements. Want to change clothes, etc., the Photodotedit team can make all your ideas come true.
If you feel that your image is lacking in some attractive elements. Or requires advanced image manipulation. So check out our list of photo manipulation services and choose what suits you the most. Welcome to the craziest Photoshop experiments.
Striving to satisfy a variety of customers, we accept images in all popular formats. JPEG, RAW, PSD, PNG, CR2, TIFF, GOT and others.
If you feel suspicious about our professionalism. So you can see our progress in the "Examples" section. Including many before and after samples. We show manipulated images. Explain what modifications you need. What manipulations have been done for you to understand this.
Professional Level – US $10 – $15.00 (per image)
Photoshop manipulations applied:
Head swap
Liquify tool
Add hair
Skin retouching
Dodge & Burn
Color correction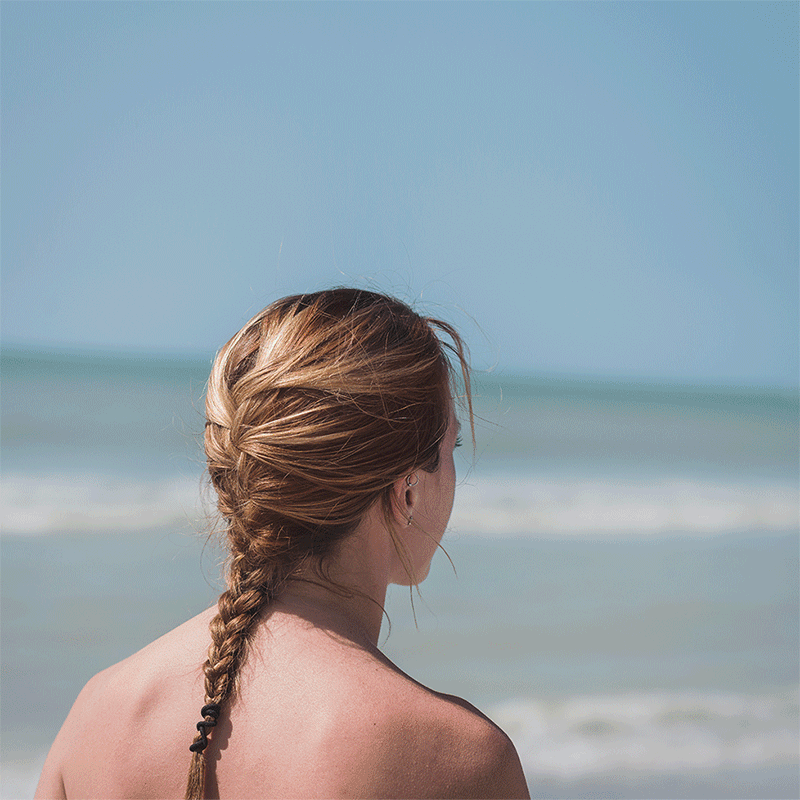 Why should I order photo manipulation services?
The main goal of our image manipulation services is to take into account every little detail with respect to lighting, models, foreground and background, and make all editing changes carefully.
By ordering our photo edit manipulation services, you get more than just one image with different effects. Our improvisers take into account the model's facial features, body shape, clothing, hair as well as background, color gamut, and other key parameters.
Once the preparatory phase is over, we proceed with the constructive changes. You can send us pictures of different styles (portrait, wedding, landscape, headshot, product, newborn, jewelry, etc.). We'll show them as funny or creative. We know the importance of high quality photo manipulations and strictly follow our customers' guidelines.
Creative Level – US $15 – $30.00 (per image)
Image manipulations applied:
Background replacement
Stylization
Color correction
Dodge & Burn
Professional manipulation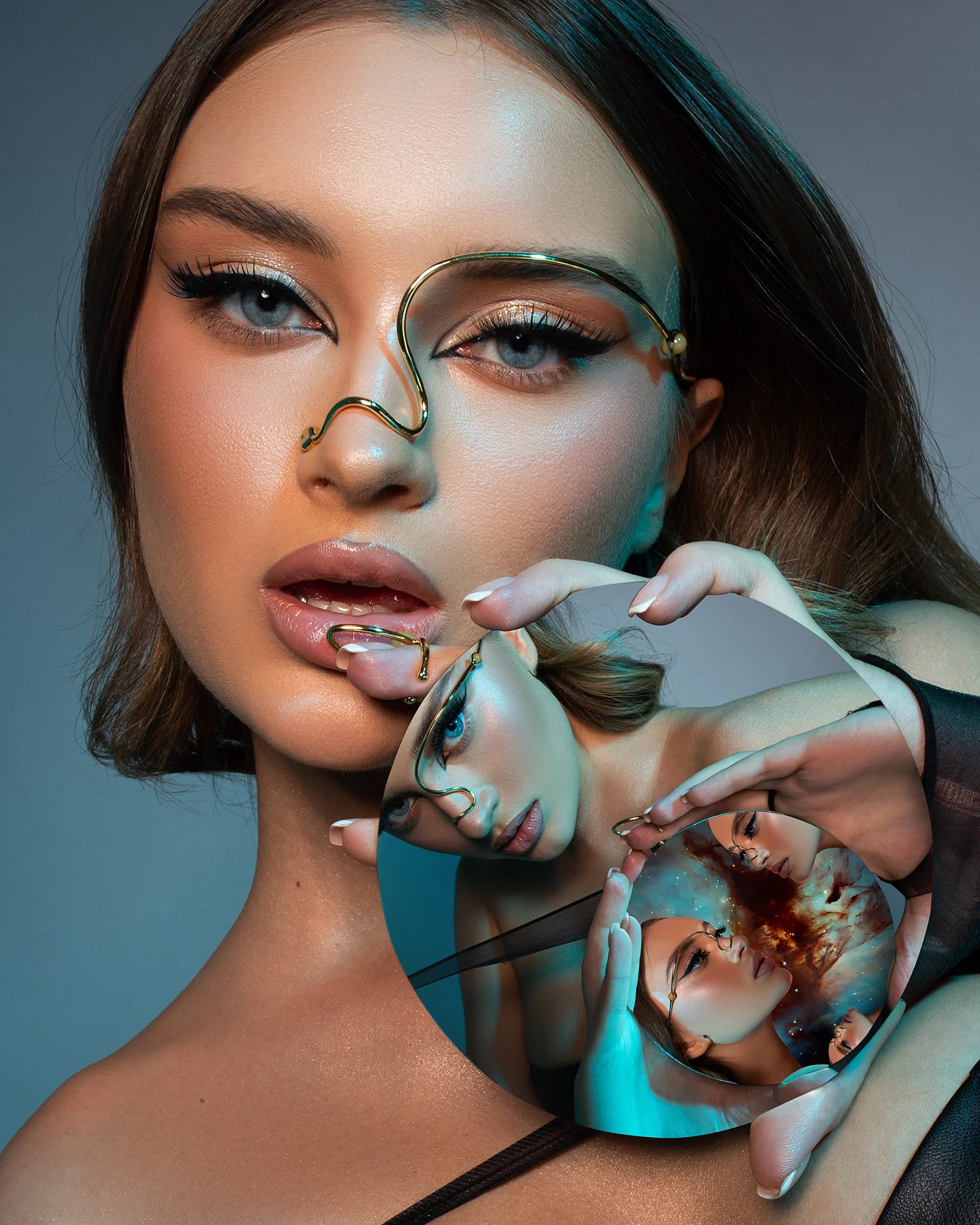 Photo Manipulation Gallery