Photodotedit is a professional wedding video post-production facility that works with wedding filmmakers. We are your virtual in-house wedding video editing Service facility based in India!
Wedding Highlights
"Covering the best bits of the big day from start to finish!"
Our wedding video editing services are a mix of the modern and the cinematic and are designed almost entirely behind the flow of instruments/hits/cuts of the music. If you are looking for a video post-production partner. So to help you edit all the wedding videos while you are busy shooting more. We are here to serve you! We assist with full-length documentary wedding movie editing services for the entire day's events from the bride and groom getting ready, first looks, ceremony, group shots, reception, toasts and speeches, and finally the dance floor.
Because finding a great editor is not an easy task.
The footage only gets so good. As much as the editor working with it. That's why we've spent years streamlining our process with our editors to carefully edit and deliver compelling imagery to watch.
Get Free Quote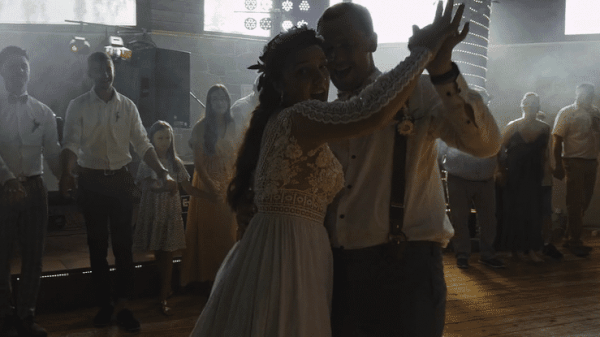 Newly Weds
Do you have footage and photos of family and friends? Still lying around or are you not satisfied with the videos you received from the studio?
We have worked with 100's customers just like you. Our experienced team of editors will handle your footage and photos just the way you want them, from small changes to full edits.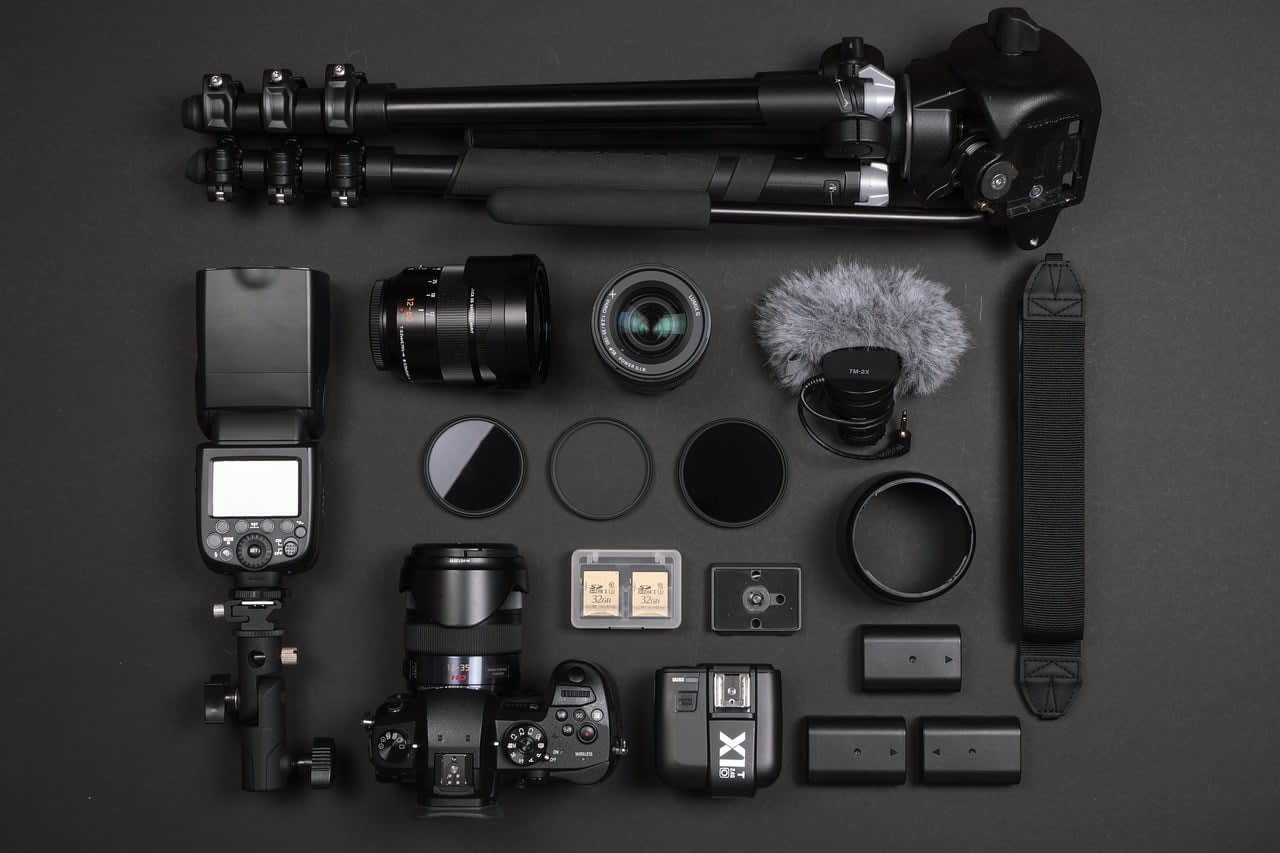 Studios
Are you too busy to edit? Or are you not satisfied with your current editor? We used to shoot wedding videos and we know. How important are deadlines and quality to maintain your reputation?
That's why we'll assign 1 – 2 dedicated editors to make sure no matter how many weddings you do. To make sure the completed project is exactly like your notes and samples.
Wedding Highlight
Here is a sampling of one of the highlights from our wedding in Australia for a very spirited couple. We received some great footage of Sarah and Jennifer's countryside wedding from one of our wedding videographer clients based in Australia. This beautiful wedding couple was seen sharing a great bonding. This was very clear when we received the raw footage, the Toast alone, of approximately 70+ minutes duration. The wedding video shoot was covered using 2 cameras. One from the bride's side and the other from the groom's side. The same was done for the ceremony as well as the reception.
We thoroughly enjoyed editing the wedding video highlight reel for the couple and also adjusted to the tastes and needs of our wedding cinematographer and their end client. The total length of the raw footage received was 6.5 hours. Which is around 500GB of data was uploaded and shared with us. There was 1 file each for the audio from the soundboards for the ceremony and reception. The project came with a tight deadline. All the efforts were worth it after receiving pleasant comments from the clients.
Wedding Highlight Editing
Hire the best wedding video editors skilled in all editing styles. Photodotoedit is a video post-production company. Who edits wedding highlight reels in the form of storytelling? We work closely with filmmakers. Which shows his editing style. Given the opportunity, we love to get creative and post breathtaking wedding highlight edits.
Our experienced team of wedding highlights editors are passionate about telling a cinematic story. Post Process is committed to delivering high quality cinematic highlights at an affordable price. Overcome the challenge of turnaround time with freelance editors. Photodotedit is the best wedding video editing company. Which provides prompt delivery and adheres to the timelines.
This wedding highlight sample shown in the gallery is from a film producer client in the United States. We got 7 hours of raw footage with 400GB of data. Which was shot in 4K. Multi-cam and 4 cameras were used. Photodotedit is the leading wedding highlight editing service provider in Idaho, Colorado, Texas, Florida, Utah, Carolina, and around the world.
Outsource Wedding Video Editing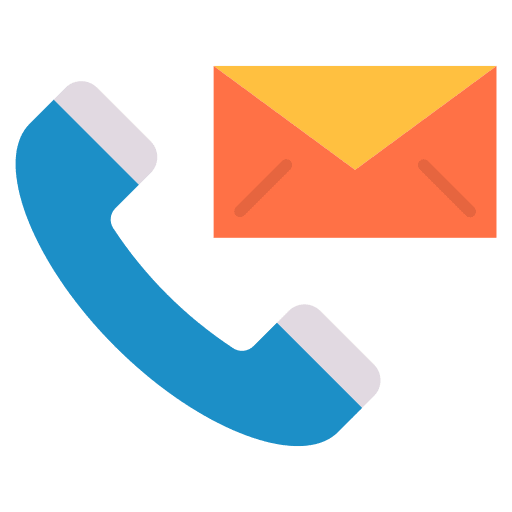 1. Tell Us
What should we edit? What's the deadline? How many hrs. of footage do you've?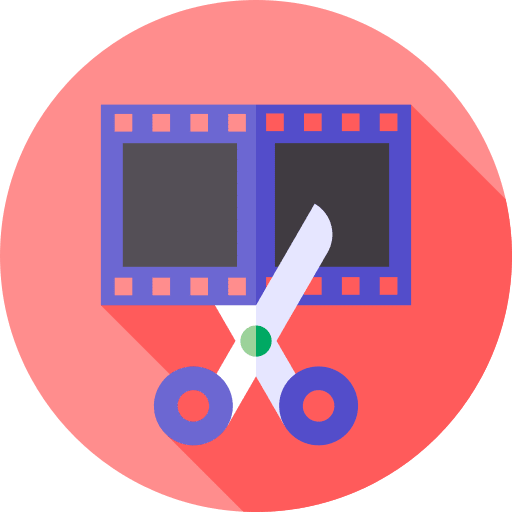 2. We Work
We'll start working and editing your footage as soon as we have the files & notes.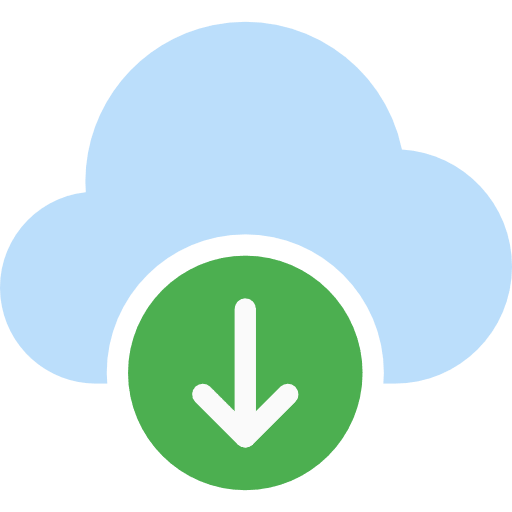 3. Download the video's
We'll send the videos within the deadline and we offer 2 revisions.