Wedding photography is so expensive it depends on countries. A wedding is one of the most important days of your life. But it can also be expensive. That's why many couples are looking for ways to save money on everything from the venue to their dress. Because a wedding photographer is usually one of the biggest ticket items when planning a wedding. So it is natural to ask why is it so. What are you really paying for? is it worth it? Is there anything else you can do to save money on wedding photography? We'll explore these questions and others below.
Check Wedding Photo Editing Service… https://photodotedit.com/wedding-photo-editing-services/
Why are wedding photographers so expensive?
Wedding photographers can be expensive for a number of reasons, including:
High-End Equipment Cost: Professional wedding photographers invest in expensive high-end cameras, lenses, and other equipment to capture high-quality images. The cost of this equipment is often passed on to the customer.
Time Investment: Photographers spend many hours before, during, and after the wedding day preparing, shooting, editing, and delivering the final images to the client. The time invested in a wedding often goes beyond the actual day of the event. Because photographers spend a significant amount of time editing images to meet clients' expectations.
Skills and Experience: Professional wedding photographers have developed their skills and creativity over time. Experience capturing the most important moments of the wedding day. His ability to anticipate, capture, and edit the perfect shot is what sets him apart from amateur photographers.
Post-production and editing: After the wedding day, photographers spend many hours sorting, selecting, and editing images. in order to ensure that they are of the highest quality and that the customer is satisfied with the results.
Business Expenses: There are many costs involved in running a photography business. These include website hosting, marketing and advertising, business insurance, taxes, and other overhead expenses.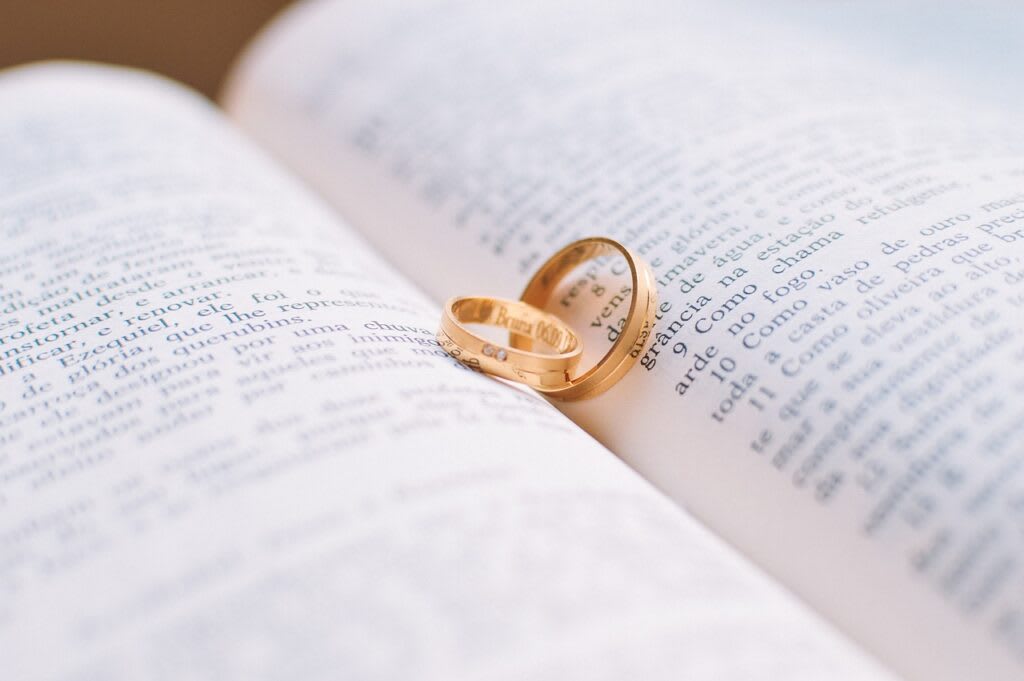 Your day is the most important thing to Wedding Photographers.
Nobody likes to think that. That's what could be wrong, but it's something. Which you will have to do when you commit to photographing a once-in-a-lifetime event. We have always maintained a healthy savings buffer 'just-in-case'. This buffer may have saved our business. When our house was broken into and $20,000 worth of cameras and gear was stolen. Just a few days before this we had to fly for a destination wedding. Even though we had insurance, there were many small and irreparable costs. Which meant we needed to dip into this buffer.
Not to mention the time we've taken from those photographers. Those who have canceled weddings, or helped others. who is struggling with their business? While working a day job to make ends meet – going full-time allows us to be there. To be there whenever our couples need us, and to assure them that nothing is more important than this party of a lifetime. Your marriage deserves to be more than a side hustle!
All of these factors contribute to the cost of wedding photography. However, it is important to remember this. Investing in a professional photographer for your wedding day is worth the expense. Because the memories captured will last a lifetime.
Wedding Photographers put a lot of care into your photos.
On average, we spend about 3-4 hours editing for every hour we shoot. So an 11-hour wedding day can quickly become a full week's work. (not counting all the admin, email, and other tasks). We take this level of care so that each image looks beautiful not only in itself. Rather the whole wedding should visually work together at all the different times and lighting conditions of the wedding day.⁠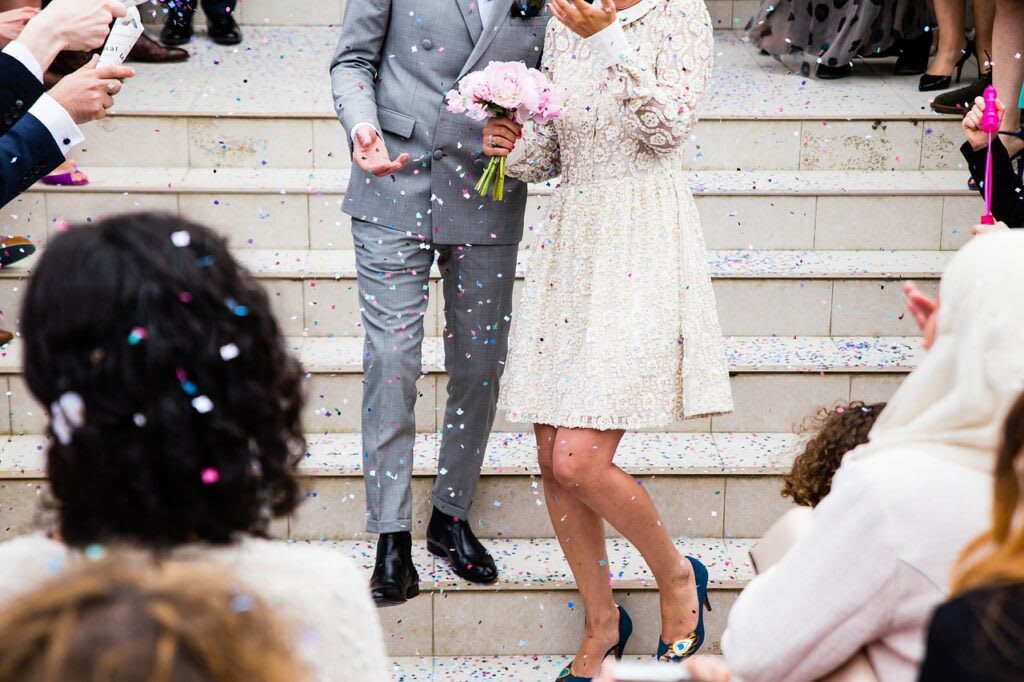 Wedding Photographers are always learning and upskilling.
Experience and skills that allow us to deal with any situation. Or help things flow smoothly even under pressure. They have taken years to develop. But that doesn't mean we're done!
We are always challenging ourselves to do better. How to work with mid-day laser sun, what the perfect timeline and experience look like. How our photography gear helps or hinders us in capturing authentic moments? How can we better balance giving the couple more time with their loved ones without sacrificing stunning photos? that their grandchildren will cherish…and so much more!
From editing to proofing, to print lab partners and dancefloor playlists; We invest our off-season in workshops and up-skilling, and think again. How can we improve our experiences and processes?
What is the average price for a wedding photographer?
The average price for a wedding photographer varies greatly depending on location, experience, and package inclusions. However, based on research and industry data, the following are the average prices for wedding photographers in the top 5 countries:
United States: The average cost of a wedding photographer in the US is around $2,500 to $3,500. However, some high-end photographers may charge up to $10,000 or more.
United Kingdom: The average price for a wedding photographer in the UK is around £1,500 to £2,500. However, some photographers may charge up to £5,000 or more.
Australia: The average price for a wedding photographer in Australia is around $3,000 to $4,000. However, some high-end photographers may charge up to $10,000 or more.
Canada: The average price for a wedding photographer in Canada is around CAD 2,500 to $3,500. However, some high-end photographers may charge CAD$10,000 or more.
New Zealand: The average cost of a wedding photographer in New Zealand is around NZD$2,500 to $3,500. However, some high-end photographers may charge up to NZD$ 10,000 or more.
It is important to note that these are only average values. Wedding photographer costs can vary based on the specific photographer, location, and package inclusions.
How much do the best wedding photographers cost?
The Price for the best wedding photographers varies widely based on their experience, locations, and the type of photography services they provide. In general, the best wedding photographers usually charge a premium price for their services because of their experience, quality of work, and the demand for their services.
Top-rank wedding photographers can run anywhere from $5,000 to $10,000 for a full day of photography and a high-end photo album or other photos. However, the cost may be lower or higher than this limit. Such as the location of the wedding and the price of time the photographer will spend at the event, as well as other things like the number of photographers on the team, the quality of the finished product, and prints or photobooks.
It is important to remember that wedding photography is an investment that creates memories that will last a lifetime and most cases one time. When choosing a wedding photographer, it is essential to review their portfolio and discuss their services. Make sure you get the quality and experience you want within your budget.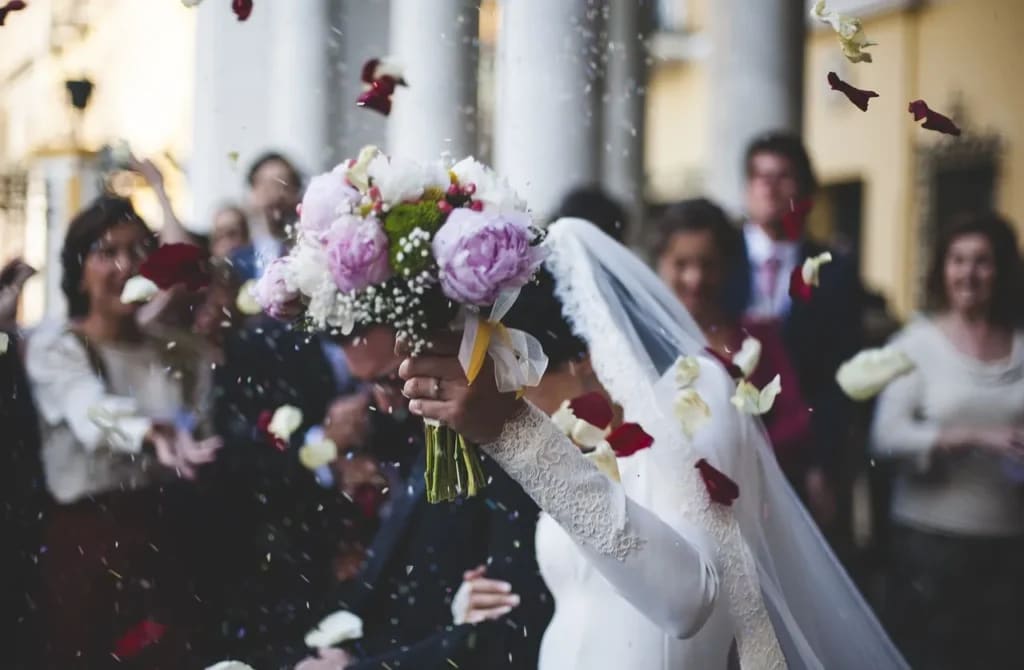 How to save money on wedding photography?
While finding a photographer is important. With whom you feel comfortable and love their work. There are ways to save money on wedding photography.
Consider booking your favorite photographer on short notice. Do you need pictures of the speeches, or hair + makeup? Or maybe. That a friend could cover those parts of the day on the cheap? Talk to your photographer about those parts of the day. Which are most important to you and whether short coverage will work for you?
Decide how much you really care about photography. If there is nothing like having a beautiful record of our wedding day. what you (or your partner) value; So instead of going for a cheap photographer, why not consider not getting a photographer at all? Because having bad pictures is no better than having no pictures at all. You can save thousands of dollars that you can spend on something you value.
If your wedding is on a weekday. So you may find that photographers offer discounts for weddings that take place during the week. This is especially true if they don't have any other bookings that day. If your wedding date is flexible. So consider scheduling it for a Saturday or Sunday so that you can reduce your photographer's cost.
In Conclusion, wedding photography can be expensive due to the high-quality equipment, time and depend on the skills, professional expenses, and experience and expertise of the photographer. However, it is important to remember this. Wedding photos are a most valuable investment that will last a lifetime and hold the memories of your special day.
Article Credit: patina.photo