Lightroom vs Photoshop: Which one better for Photo editing? When it comes to photo-editing software. So which program is best to use? Is Photoshop Better Than Lightroom? If you're stuck, we're here to help!
If you are looking to buy a photo-editing program. So you might be wondering which one would best suit your needs. There are many programs out there, but the two most popular are Adobe Lightroom and Adobe Photoshop.
What's the difference between Lightroom and Photoshop?
Adobe Lightroom is photo-editing software. Which is designed for photographers. Who wants such an editing program. It's straightforward, easy to learn, and built with photography in mind. In contrast, Adobe Photoshop is a program designed for professionals. That includes designers, web developers and of course photographers. Those who want a precise image editor that gives them control over the pixels.
Can Photoshop Be Newbie Friendly? Does Lightroom have all those tools? Which will you need? Let's take a look at both so you can decide which one is right for you.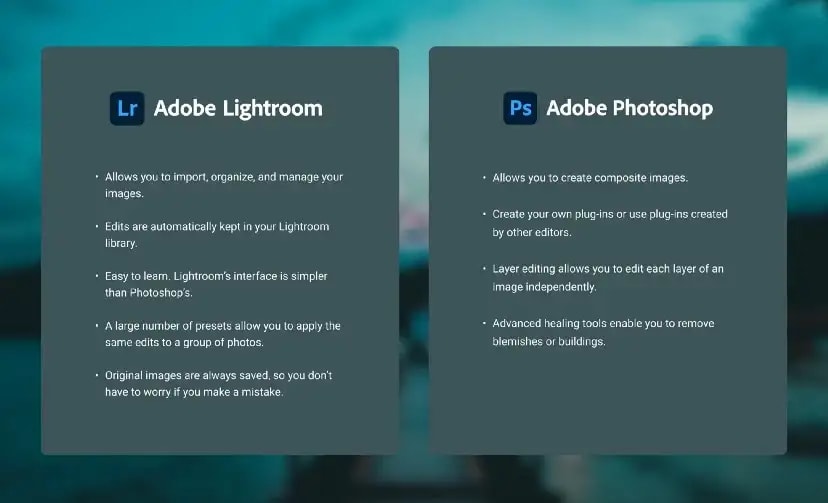 Features:
Lightroom Features:
Allows you to import, organize, and manage your images.
Edits are automatically kept in your Lightroom library.
Easy to learn. Lightroom's interface is simpler than Photoshop's.
A large number of presets allow you to apply the same edits to a group of photos.
Original images are always saved, so you don't have to worry if you make a mistake.
Photoshop Features:
Allows you to create composite images.
Create your own plug-ins or use plug-ins created by other editors.
Layer editing allows you to edit each layer of an image independently.
Advanced healing tools enable you to remove blemishes or buildings.
Lightroom vs Photoshop: Which program is best for beginners?
Lightroom's basic interface makes it perfect for beginners. Those who want powerful editing tools. which are easy to use. Since graphic designers and other artists also use Photoshop. That's why there are many tools in its interface. Which can be confusing or unusable for new photographers. Lightroom is also photo-specific, so all of its tools are in one panel. Which makes it easy to find what you're looking for.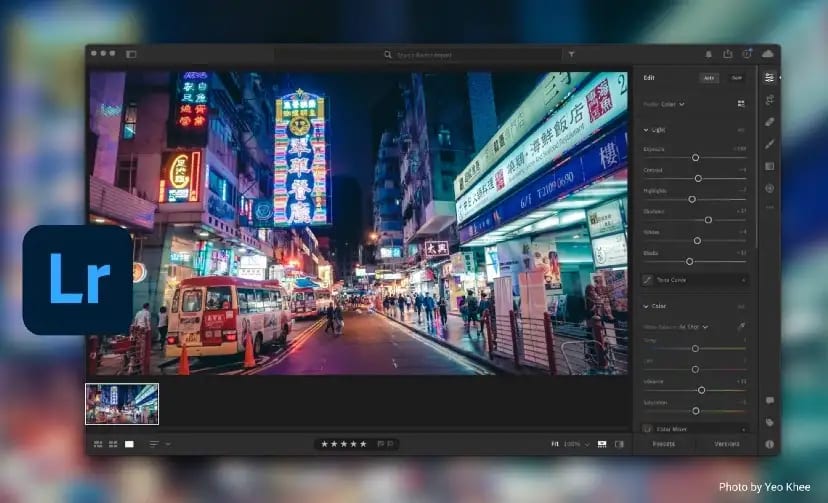 When to choose Lightroom over Photoshop.
If you shoot a lot of images in RAW, you can edit right in Lightroom, which will save you time since you won't have to use the Adobe Camera Raw plug-in for Photoshop.
You want to copy your edits to multiple photos or create presets.
You want to create collections or add keywords to sort your photos easily.
If you're just starting in photo editing, Lightroom's layout is easier to navigate.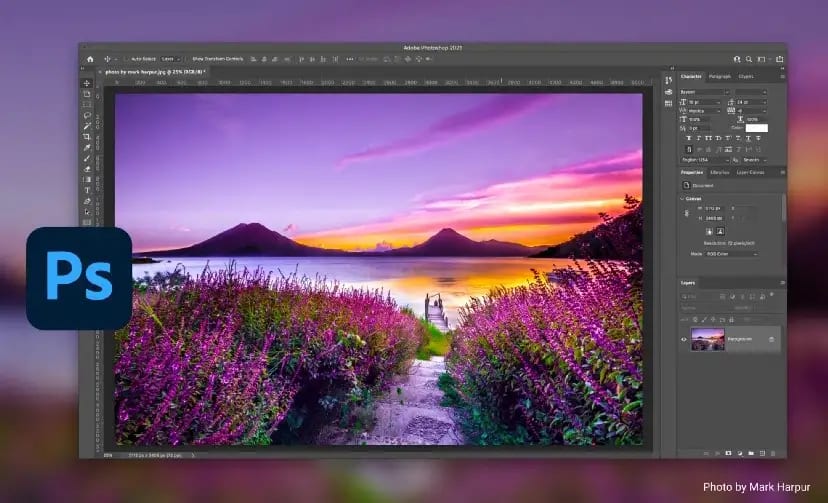 When to choose Photoshop over Lightroom.
If you need to do advanced editing like adding, subtracting, or morphing specific elements in your photo, Photoshop allows you to edit pixel by pixel.
You want to create composite images or edit layer by layer. Lightroom doesn't have a built-in layers function.
You want to use advanced HDR edits like blending shadows and highlights from multiple images into one.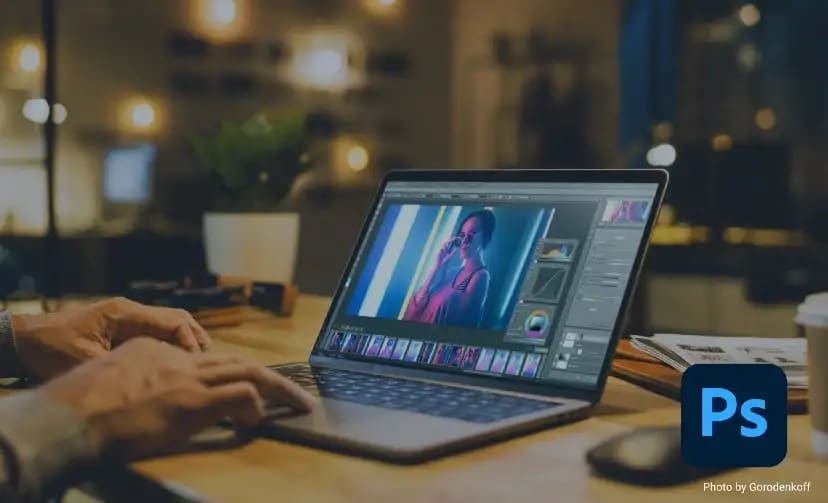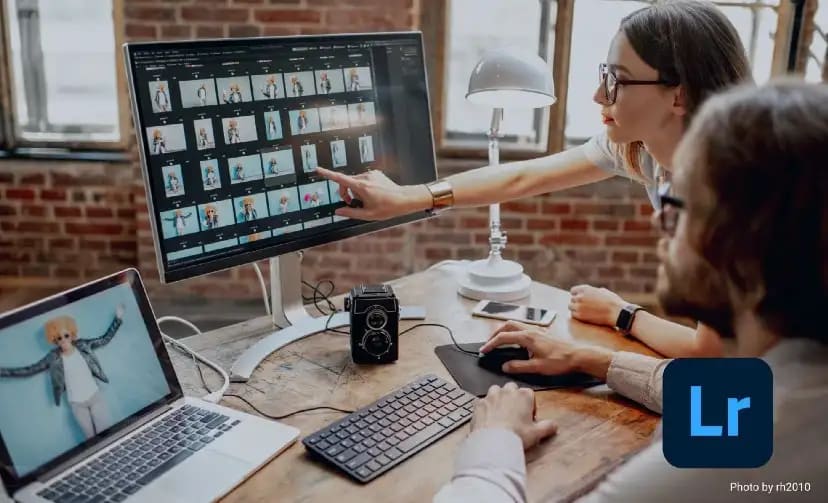 Lightroom vs Photoshop: Pricing comparison.
Adobe offers several pricing plans for its editing software. Lightroom with 1TB of storage is $9.99/month. Photoshop with 100GB of storage is $19.99/month. Adobe also offers a photography plan for $19.99 per month. That includes 1TB of storage, Lightroom, Lightroom Classic, Photoshop on desktop and iPad, Spark (a graphic-design program), and Adobe Portfolio.
If you are a beginner who want to edit your photos easily and professionally. So start with Lightroom. Once you are comfortable and want to use more advanced editing techniques, you can incorporate Photoshop.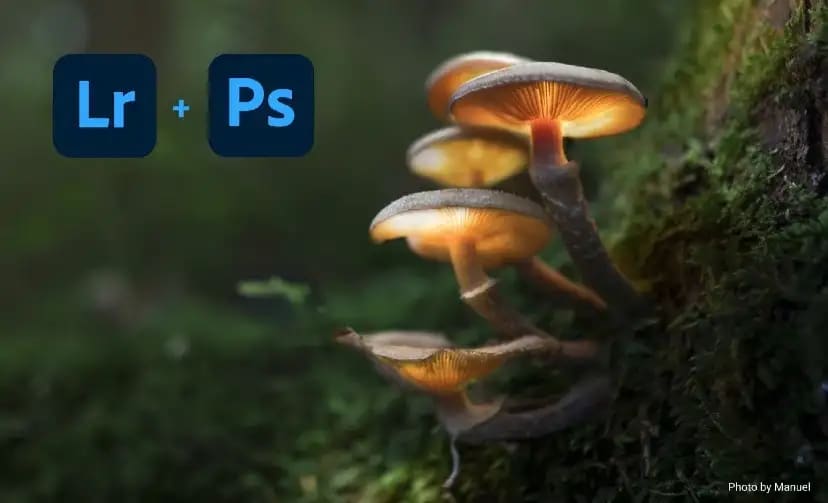 Lightroom vs. Photoshop: FAQ
What's the difference between Lightroom and Photoshop? 
Lightroom and Photoshop are both photo editors that do many of the same tasks, but how they do them and to what level are very different.
Lightroom uses a technique called non-destructive editing, where the original file is left intact, and the edits are kept in what's called the catalogue. Photoshop always makes the edits to the original file itself.
Another key difference is that Photoshop contains many more editing tools than Lightroom. Photoshop is simply more powerful, which some people need, and others do not.
Do professional photographers use Lightroom or Photoshop? 
Many professionals use both. While both are powerful editing programs on their own, they compliment each other. Lightroom allows you to import, organize, and edit your images, and Photoshop allows more advanced editing.
Do I really need Lightroom?
Lightroom is where most people start and then move on to incorporating Photoshop for more advanced features. If you want to have your photos organized, sorted, and edited in one program, Lightroom is the software you should be using, with or without Photoshop.
Looking for a Photo Editor / Video Editor & Retoucher?
Get a free quote within 24 hours!